Do you have a corporate meeting, staff training, an important company visit, or just brainstorming within your corporate premises?
Good ideas and a desire to work go hand in hand with a good food.

We will be happy to prepare a tasty coffee breaks, snacks or warm lunch for you and deliver it to your company. Do you rather prefer light salads and fruit bowls? Or something sweet because your colleague is having a birthday?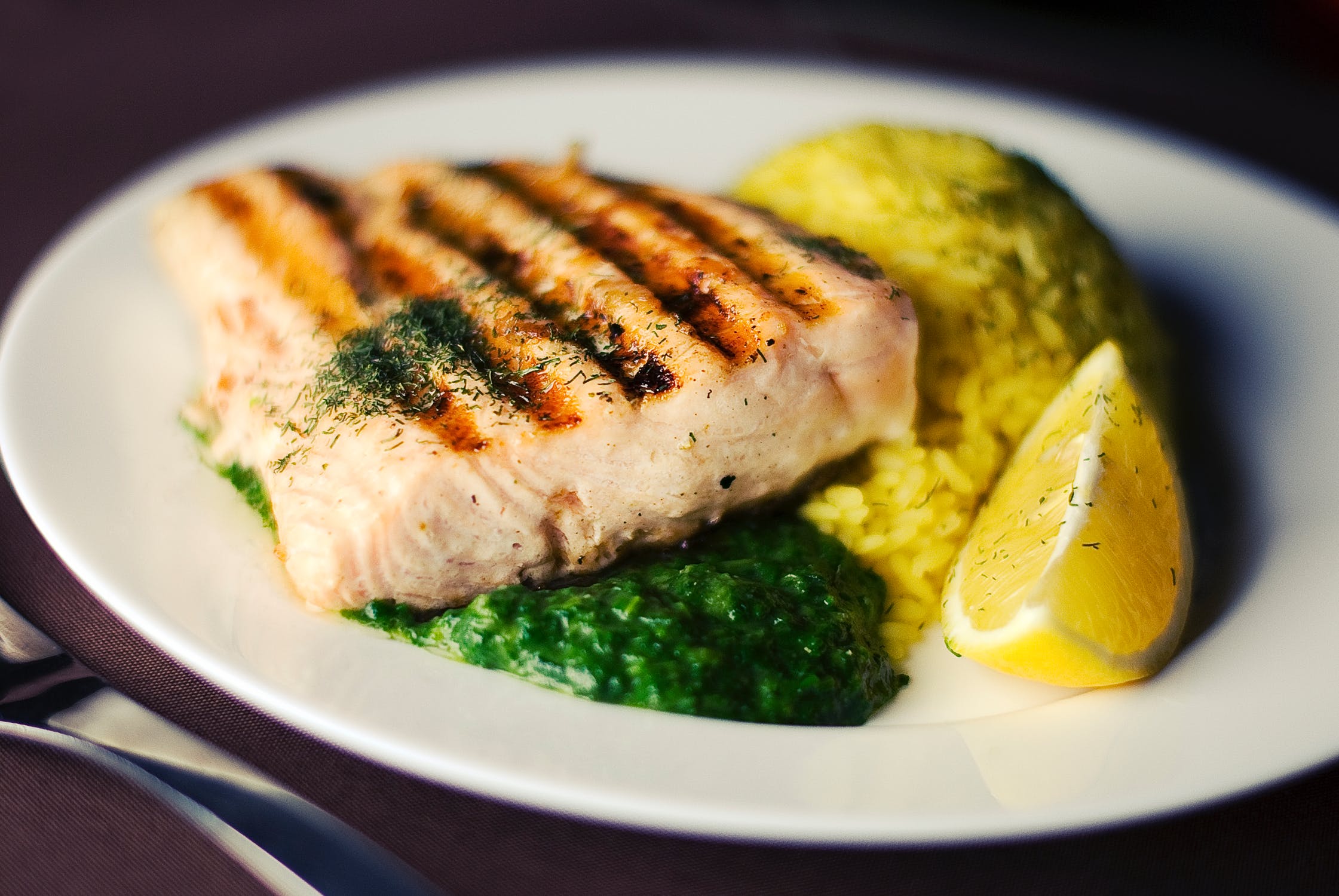 Our possibilities are not limited. Please contact us by filling the form below and we will be happy to send you our offer